To create a fun and easy environment for people of all ages to be water confident.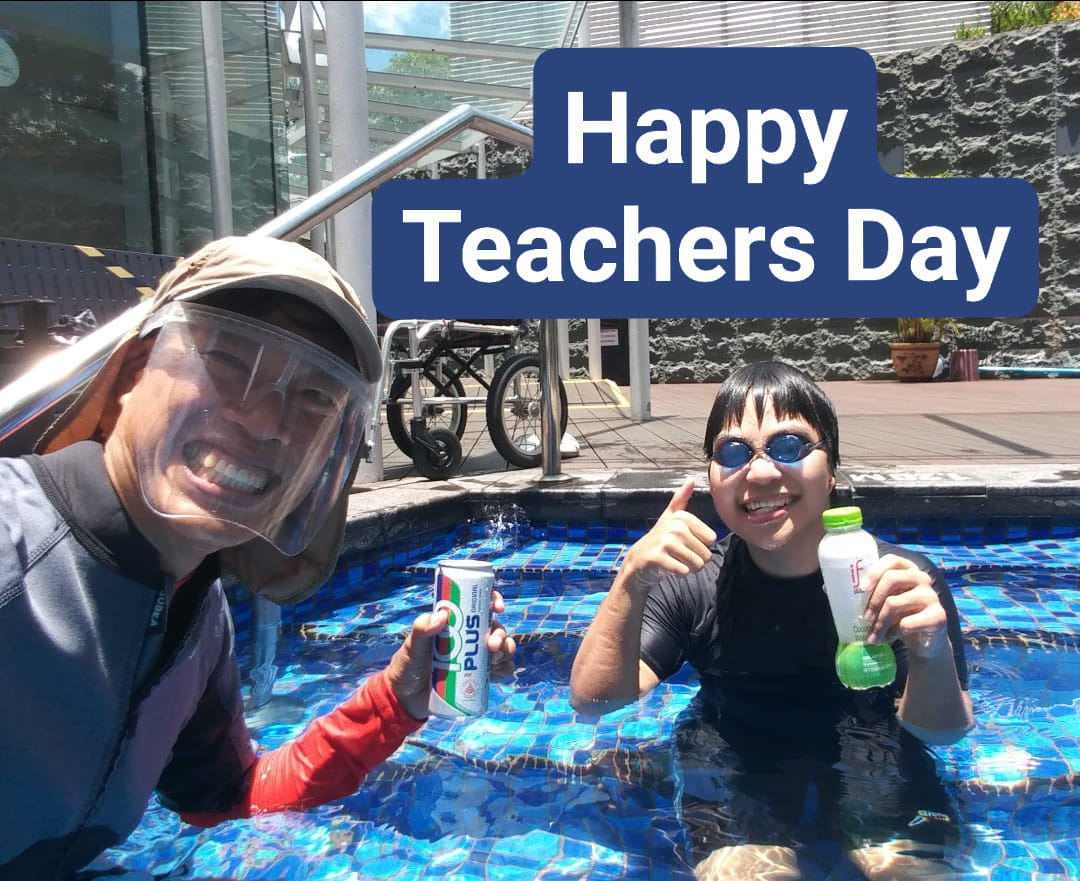 Quintus has had a love for water sports since a young age. He realised his passion in this industry becoming a junior swim coach after competing as one of the representitives for his secondary school.
He had been a Special Needs Educator for 15 years while coaching in the pool part time. His passion for water sports, as well as his big heart has led him to get himself certified. He did that in hopes to be able to help his students to be confident in the water.
Support from my ex-principal, parents and especially my wife give me the courage to leave teaching to set up "The Little Swimmer" a swim school that caters not only for the mainstream but persons with special needs.